Diese Streetart – Wand entstand im Rahmen des Chemnitzer Kultursommers 2013 und thematisiert aus aktuellem Anlass die Überwachung der Menschen im Internet.
Dargestellt werden 3 Charaktere welche alle Masken bekannter Internet-Browser tragen. Alle 3 Masken sind verbunden und führen zu einer Ansammlung von Namensschildern. Dieses Wandbild soll verdeutlichen, dass hinter den anonymen Masken Menschen stecken welche die Überwachung durchführen und auch jeder Nutzer davon betroffen ist.
Das Bild wurde mit Wandfarbe und Spraydosen gefertigt.
Künstler: M.K.
Danke für die Realisierung: Yves / Guido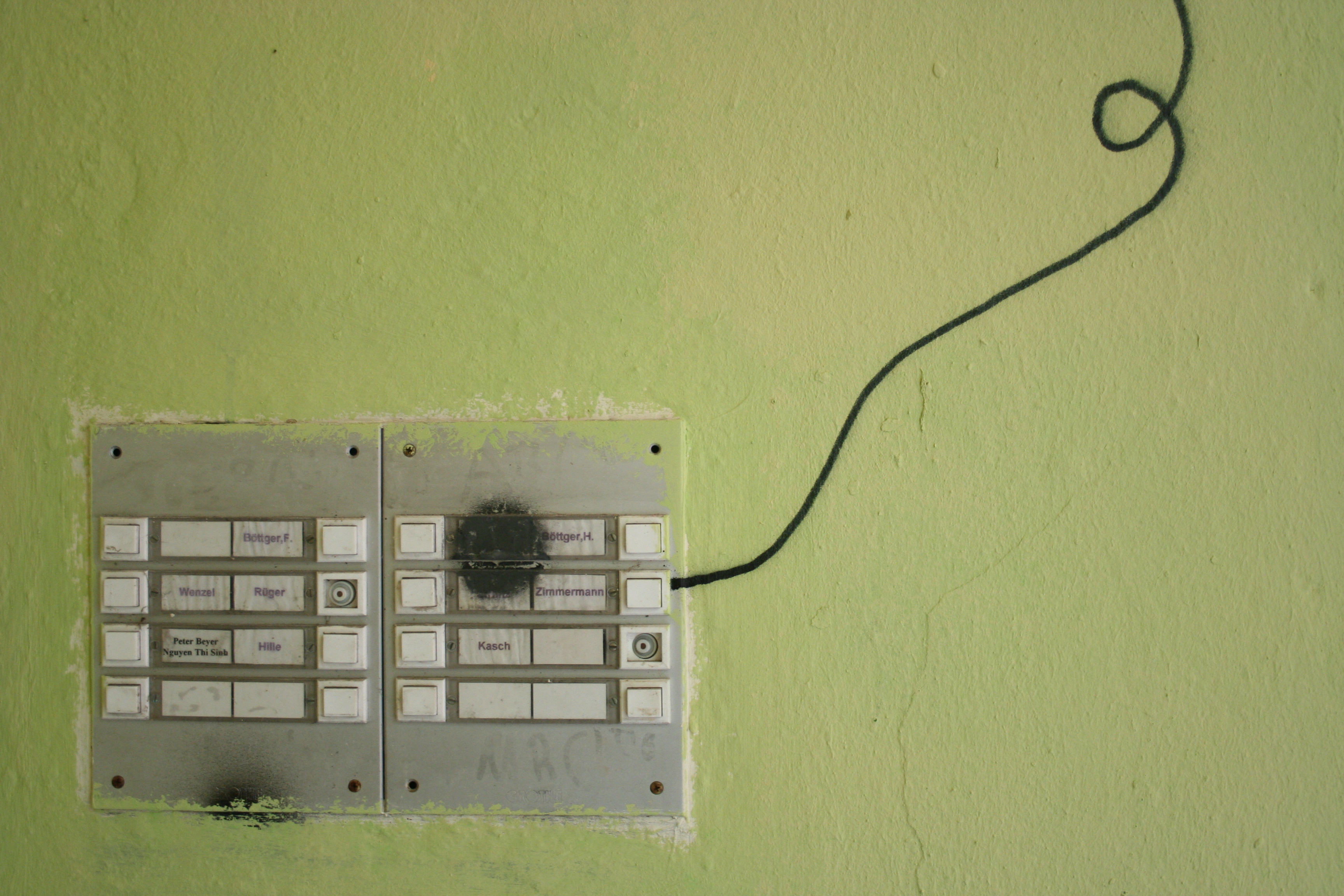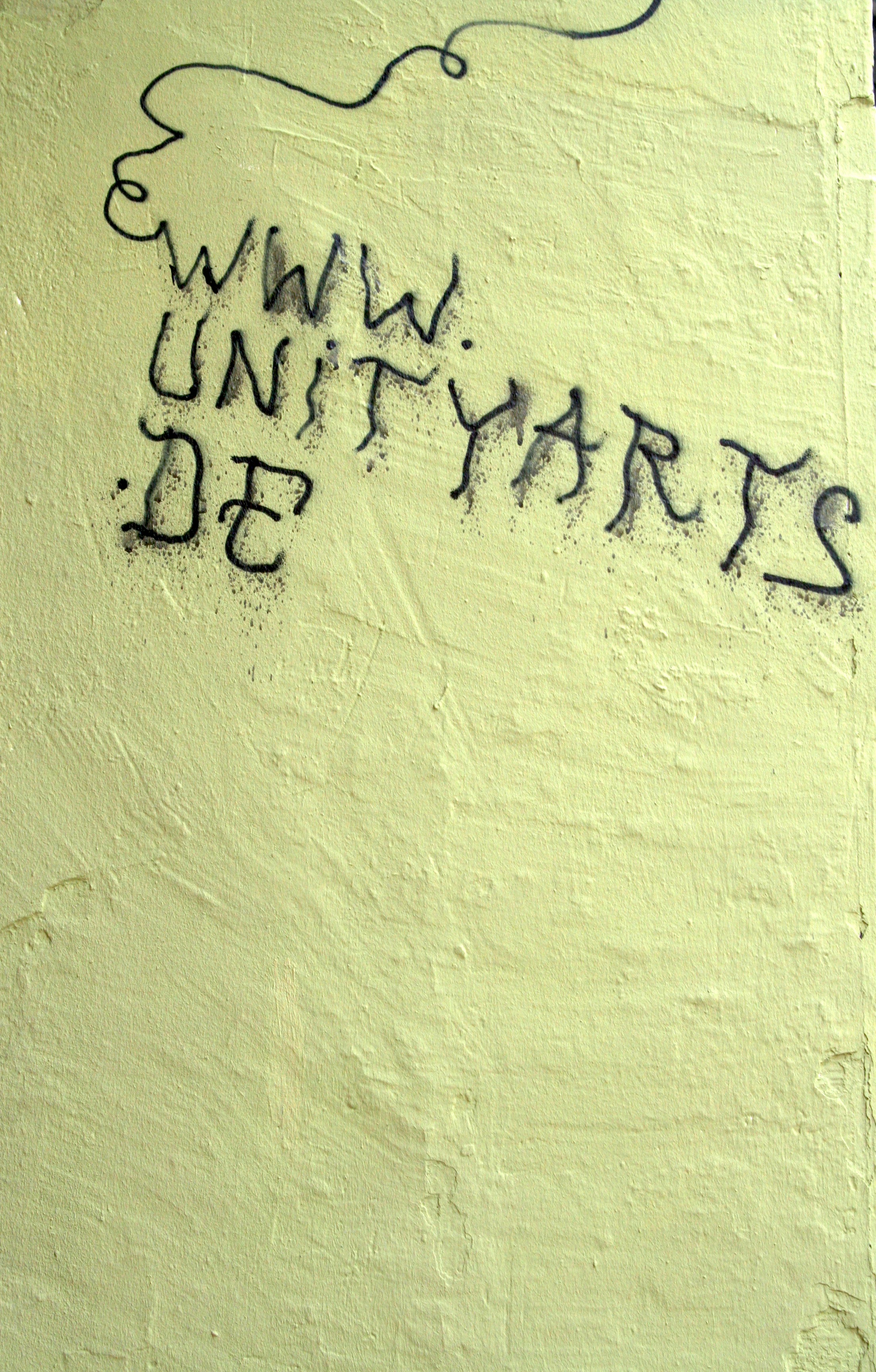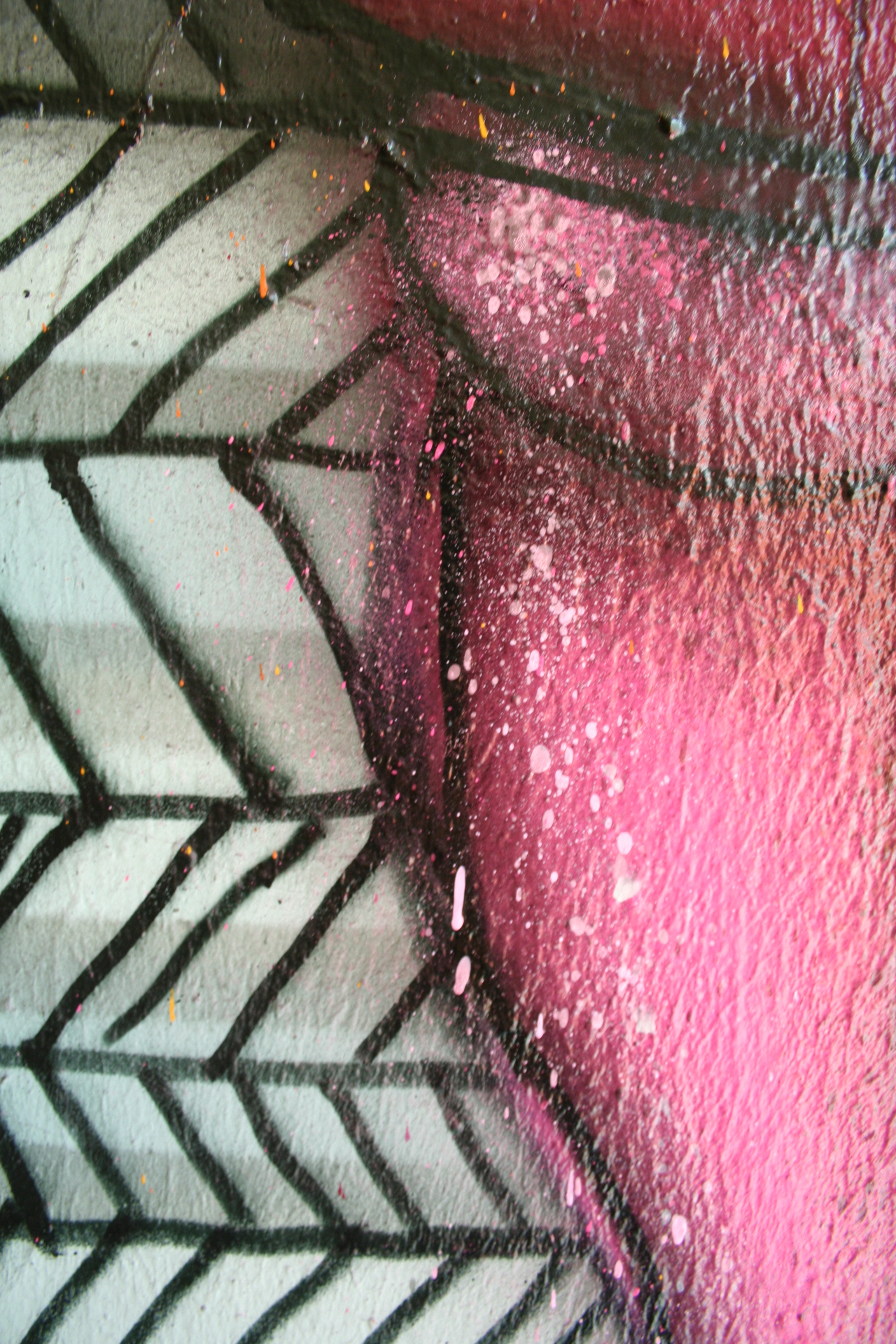 This Street Art  Wall was developed as part of the Chemnitz cultural summer 2013, and addressed to current events, the monitoring of people on the Internet.
The shown 3 characters wear masks of Internet browsers. All three masks are connected and lead to an accumulation of badges. This mural is to illustrate that behind the anonymous mask people put that perform the monitoring and also every user is affected.
The image was made ​​with paint and spray cans from MK.

Thanks for Support: Yves & Guido